---
Your 2019 JD Crimson Bears
Coming Soon...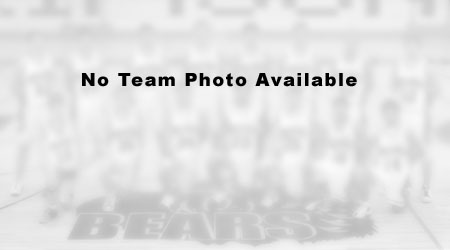 ---
---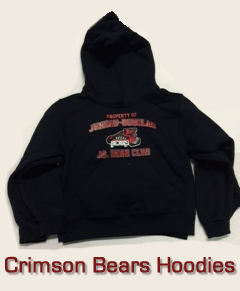 "Get your Jr. Bear's Club hoodie
during home games at JDHS!"
---
News
Wednesday November 14, 2018
2018-19 Varsity Schedule Released
Mark you calendars and catch all the action of the Crimson Bears in their pursuit of another Region V and State Championship! Be sure to attend all the home games so you can enjoy the fun in person. Click on the "Varsity" drop-down menu for the schedule.
Sunday November 11, 2018
Get Ready for the 2018-2019 Tryouts! New Rules from ASAA.
EVERY player wanting to try out for the JDHS boys basketball team must have an ARBITER account before tryouts begin. All players' parents/guardians must sign up with the clearinghouse-style website, too.
If you have not met this initial eligibility requirement you will not be allowed on the court for tryouts until the accounts are created.
You can find
(expand/collapse)
Saturday November 10, 2018
Here it comes... Tryouts!
The JDHS Boys Basketball team will hold tryouts for the Varsity, JV, and C-teams November 28-29, in the JD Main Gym.
Grade levels and times are as follows:
Freshmen/Sophomores 6:30-8:30pm
Juniors/Seniors (and invited Freshmen/Sophomores) 7:30-10:00pm
Take care of creating your account on ARBITER today so you are eligible for
(expand/collapse)
Tuesday October 16, 2018
Alaska High School Basketball - It's Official!
The official start date for basketball, as set by ASAA, is Wednesday, November 28th. Keep an eye on our webpage for all things Crimson Bears, including; information on our schedule, opportunities to join the Fast Break Club, and much, much more for the upcoming season! #upnext
Tuesday May 15, 2018
Awards Banquet and Appreciation - A Message from Coach Casperson
The Juneau-Douglas High School boys' basketball team recently held our end-of-the-season awards banquet. During the celebration, the coaching staff noted how important the community was to our efforts this season. In light of that, we would like to acknowledge the following groups and individuals for their continued support:
The coaching staff wants to extend
(expand/collapse)